Our Vision and Values
Christian Vision
Enlightening, Enriching, Empowering and Evolving generations through education
Having the eyes of your hearts enlightened, that you may know what is the hope to which he has called you.

Ephesians 1:18
Mission
To inspire our growing Quill family, allowing them to thrive and celebrate their full potential.




Providing an innovative, bespoke education for enquiring minds.
Our Six Core Values
1 Excellence
Aspirational teaching and learning
Ensure every individual (child and adult) reaches their full potential
2 Leadership
Experience and passion for education and empowerment of others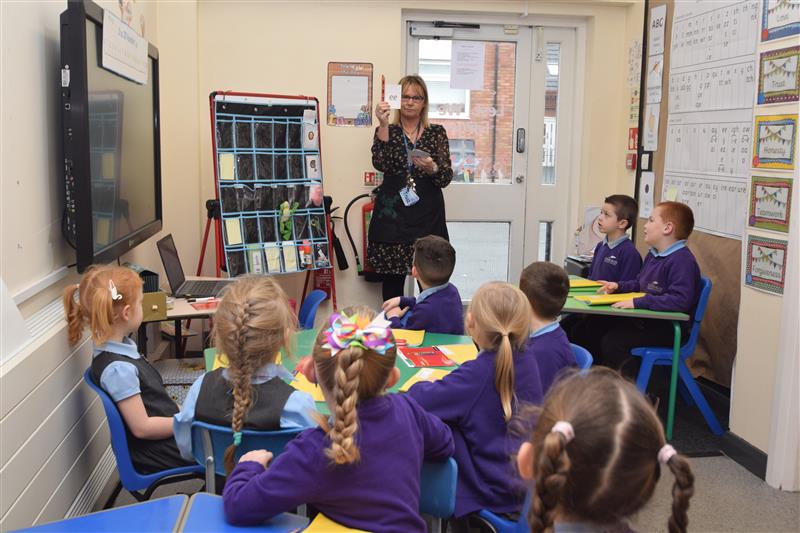 3 Evolution
Paving the way for a lifelong journey in education
4 Family
Foster a Christian family ethos
5 Love
Embrace a collaborative love of learning within a caring environment.
6 Resilience
Empowering all, to be confident and positive in all aspects of life and education.